Surroundings
In the Eifel and the Neuerburger Land it gives a number of beautiful cities, such as Bitburg and Trier. In Luxembourg one can enjoy the cities of Echternach, Vianden and other sights worth visiting. Furthermore, the Eifel is of course known for its beautiful nature.
On these pages you will find all information about the surroundings of the camp site, as well as current weather information.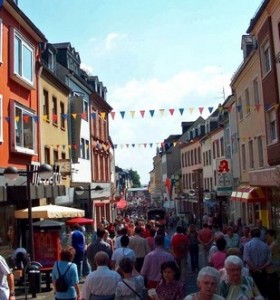 Cities
Besides Neuerburg, there are many beautiful and historic cities to visit in the Eifel, such as Bitburg, Trier and Echternach. A number of cities in Luxembourg are also definitely worth visiting. Below, you find an overview which you can use to determine which city you would like to visit first.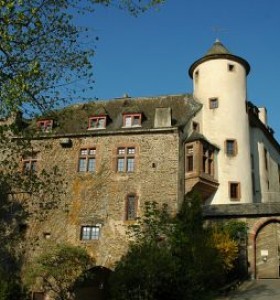 Castles and Abbeys
Castles and Abbeys have greatly influenced the landscape of the Eifel. The Eifel is one of the German regions with the most castles. The approximate number of 140 castles in the Eifel are a proof of this. In the Middle Ages, the country was divided into small areas.